DEMAK DOOEL
Trade with drilling tools, accessories and equipment for mines, quarries,
tunnels, core drilling and similar construction activities.
100% Quality and reliability
Reliable and quality service
Our Services and Products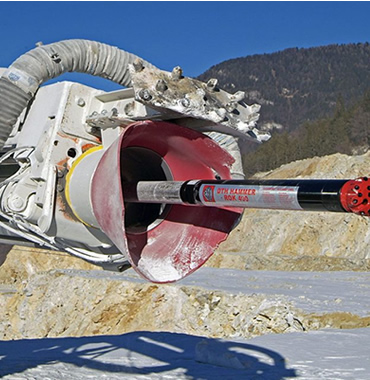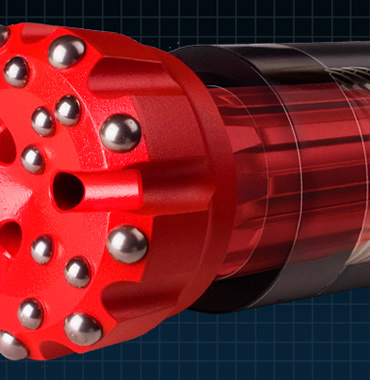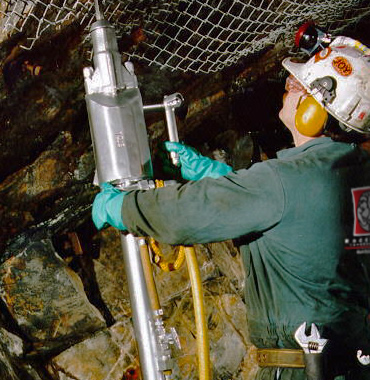 The rest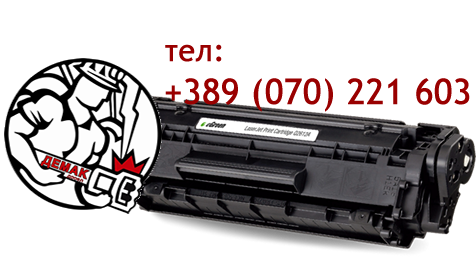 Additional Services
Selling Compatible Toners for all types of printers and photocopiers and selling them. Contact: + 389 70 221 603 E-mail: info@demak.com.mk

Representative
• ROCKMORE International GmbH, which includes the following in the production program: Integral rods, Shank adapters, Couplings, Tunnelling rods, Button bits, DTH Bits and Hammers, Drill tubes and others for all types and brands of machines.

Spare parts
cooperates with other companies in this area for the procurement of: - Spare parts for all types of bus machines - Spare parts for DEUTZ engines - HEIN LEHMANN spare parts - Electric fuses - Plugs - Isomerts - Pumps for diesel engines - Steel wire ropes, Balanse wire ropes for mine shaft - Tyres for Loaders and Dumper (New and Refurbished) - Special electrodes for temperature, abrasion and impact resistance.
Перформанси
Карактеристика
Перформанси/li>
Карактеристика
Перформанси
Карактеристика
Перформанси
Карактеристика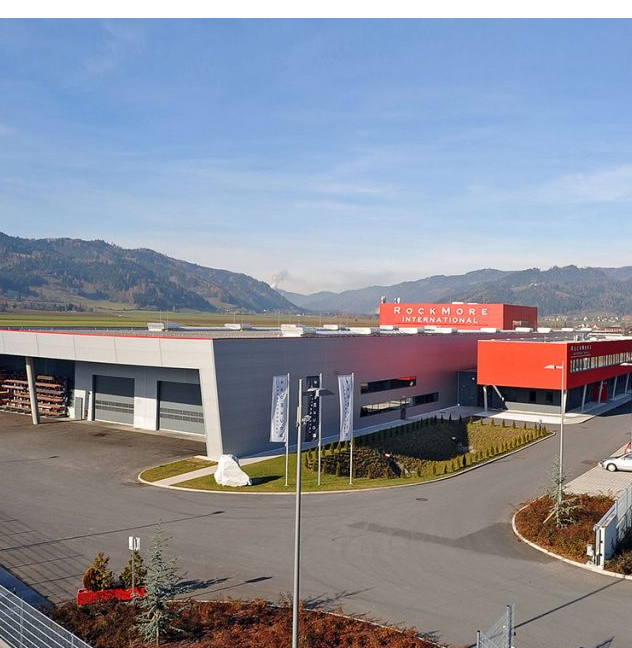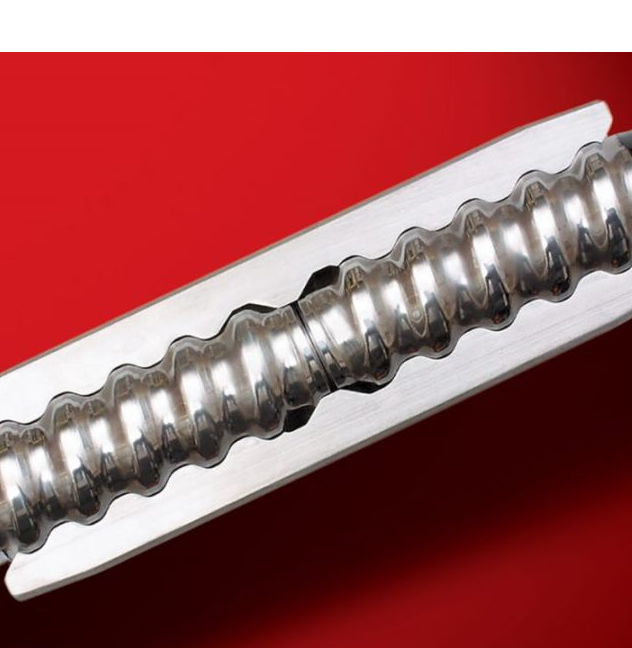 Tunnels drilling
Demak Dooel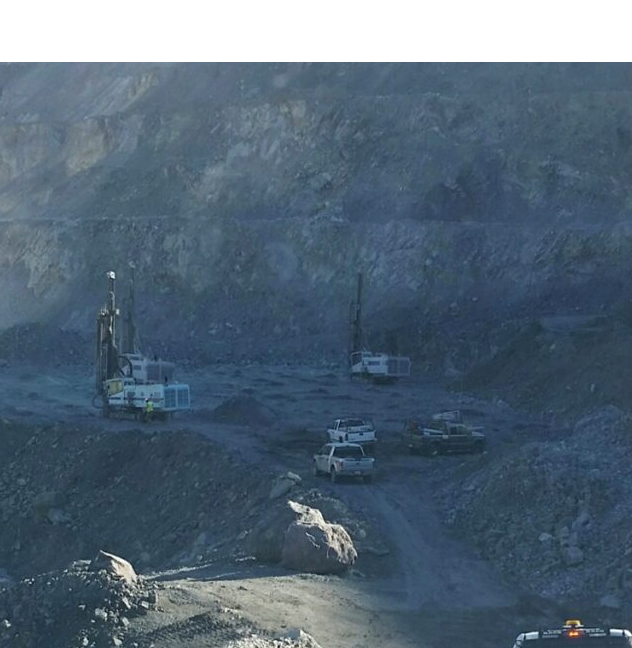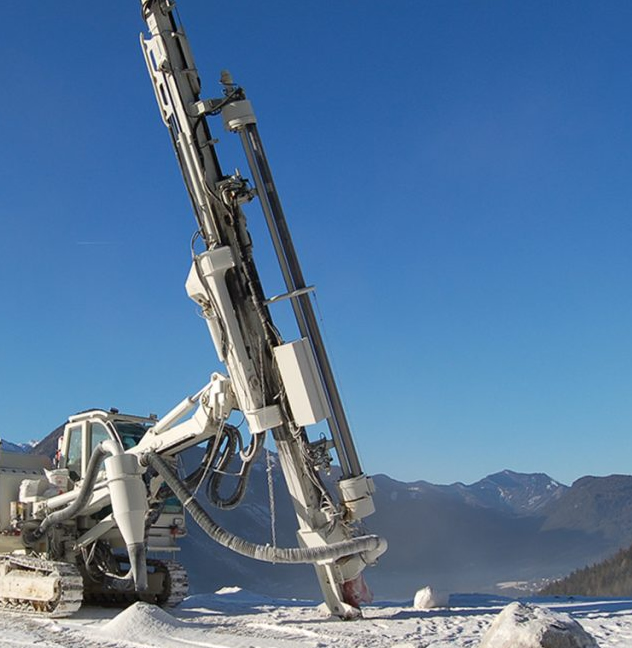 Construction activities
Demak Dooel