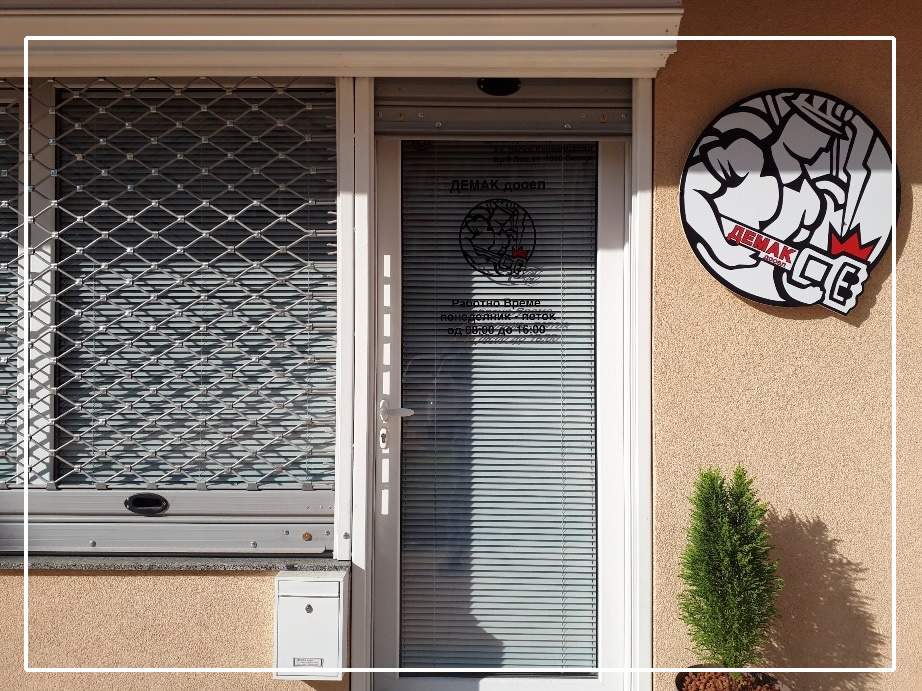 DEMAK company was established in 1997 and the main activity is trade with drilling tools, accessories and equipment for mines, quarries, tunnels, core drilling and similar construction activities.
The company is based on the great work experience in the mining industry of Mr. Atanas Decev.
Company manager is Mr. Gjorgji Decev, who continues to work in the field of mining.
The Company DEMAK is the representative of the following companies in Macedonia:
• ROCKMORE International GmbH, which includes the following in the production program: Integral rods, Shank adapters, Couplings, Tunnelling rods, Button bits, DTH Bits and Hammers, Drill tubes and others for all types and brands of machines.
• SCHAFFLER: Blasting machines and OM-meters.
• GHH Fahrzeuge: Loaders, Dumpers and spare parts for them.
• PERMON Pneumatic tools: Breaking hammers, Pick hammers, Chisel and other.
• SWEDFAN: Ventilation Systems - Tubes and Fans.
• JP JENSEN: Ventilation Tubes.
• Hardy: Anchors Systems (Split-Set).
• Xcentric Ripper: Hydraulic attachment for excavators which makes it in 80% of work applications, more productive than any hydraulic hammer available in the market. Main applications are: excavation in quarries, construction, ditches, permafrost, in tunnels, for demolition, for recycling (slags), in mining and in any work under water.
DEMAK also cooperates with other companies in this area for the procurement of:
- Spare parts for all types of bus machines
- Spare parts for DEUTZ engines
- HEIN LEHMANN spare parts
- Electric fuses - Plugs
- Isomerts
- Pumps for diesel engines
- Steel wire ropes, Balanse wire ropes for mine shaft
- Tyres for Loaders and Dumper (New and Refurbished)
- Special electrodes for temperature, abrasion and impact resistance.
In addition to this company DEMAK is available for any interest in the field of Mining, Tunneling, Core drilling, Quarries and similar.